A-1 Automatics & Towing offers some of the most comprehensive services related to auto repair in Trinidad, Las Animas County, Huerfano County, and La Veta Pass, CO. We use both electrical and non-electrical diagnostics tools to correctly analyze any problems that your car may be facing. You can rely on our talented ATRA-certified technicians to accurately and promptly identify any issues with your vehicle.
Types of Auto Repair
We offer a wide range of vehicular services specially tailored to the needs of your specific car. Here are just some of the ways that we can help you get back out on the road: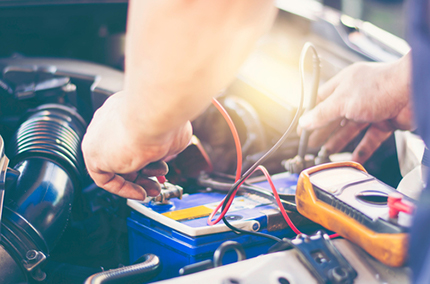 Battery service
If you're having trouble getting your car to start or run the way that it used to, you may be in need of our comprehensive battery service. We can remove and replace your battery, in addition to examining and cleaning the terminals on your existing battery.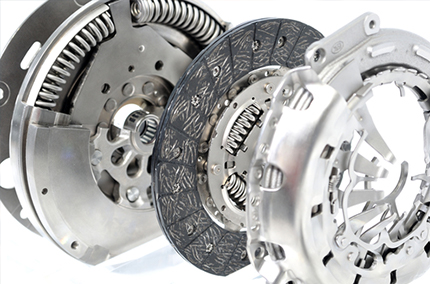 Flexplate replacement
We can replace the flexplate (flywheel) on your automatic transmission car. If you are in need of flexplate or flywheel service, be sure to ask one of our talented and knowledgeable representatives which type of service is most suitable for your vehicle.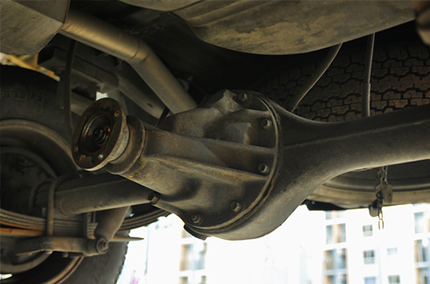 Differential service
Our team will examine and analyze the fluid in your car's differential gearbox, and then remove and replace it. We always use differential fluid that meets the guidelines established by your car's manufacturer. You can rely on us to provide you with prompt, professional differential service.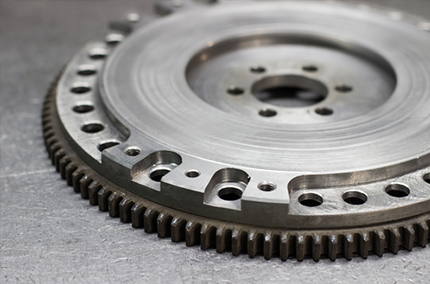 Flywheel resurfacing
Generally speaking, your flywheel should be resurfaced every time your clutch is serviced. Occasionally, however, you may need to service your flywheel more frequently. If you are wondering how often your vehicle's flywheel should be resurfaced, be sure to ask one of our helpful representatives.
Repair Your Car
If your vehicle isn't running the way that it used to, you should pay a visit to A-1 Automatics & Towing. We're proud to offer some of the most comprehensive auto repair services in the region. Contact us today at 719-846-6193 to learn more about how we can help you and your vehicle thrive with our auto repair, transmission service, or towing.